Hey, I'm Justin ✌
I'm a design-driven product manager for web applications.
Say "hey" back at justin@jbarr.co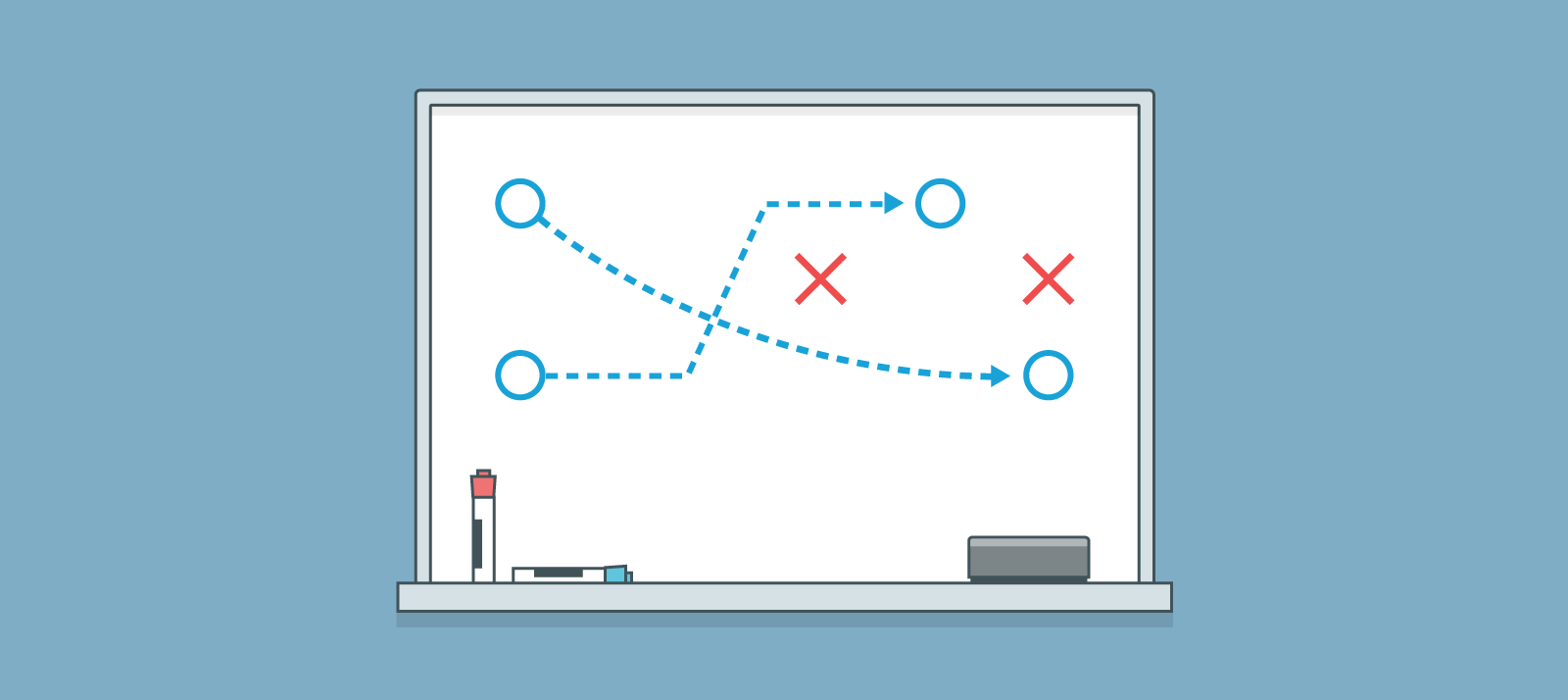 I specialize in turning complex domains (like cybersecurity and web hosting)1 into user-friendly, strategically-impactful, and scalable experiences for startups and enterprise companies alike.

Currently, I'm a Product Manager at GitHub, where I lead teams maintaining and scaling its UI platform, including the navigation,2 accessibility, and its design system Primer.

Before that, I was a product and design leader at Signal Sciences, a cybersecurity startup acquired by Fastly in 2020.3 I led development of the UI dashboard, designed identity and access management features, guided privacy and data governance initiatives, and created a new self-service tier and sales motion.

I've worked across product, design, and engineering at a variety of companies such as GoDaddy and Carbon Five. I've also written, mentored, and presented on Agile product development, rapid prototyping, and growing careers in tech.