Hey, I'm Justin I'm a design-driven product manager for web and mobile apps.
Say "hey" back at justin@jbarr.co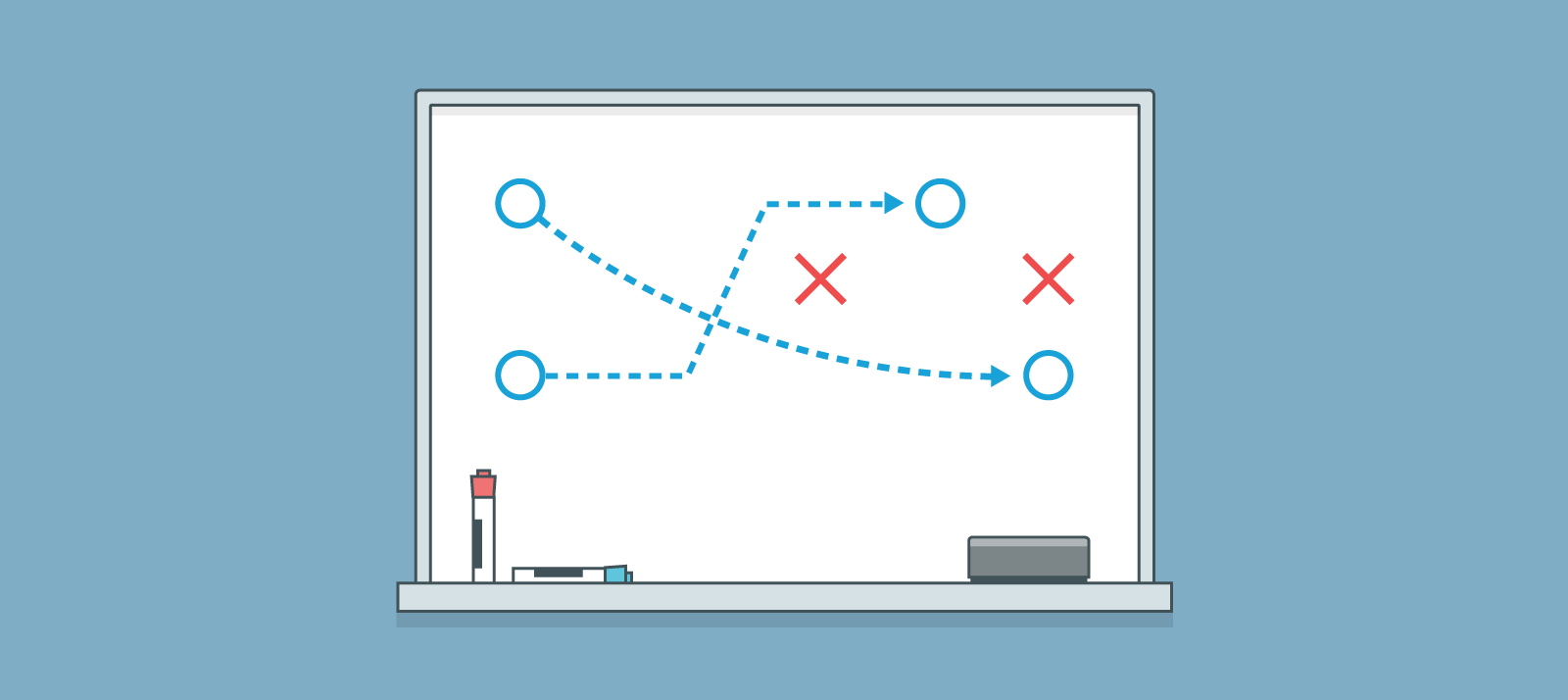 Through design-thinking, close collaboration, and lots of curiosity, I turn complex ideas into friendly user experiences for startups and enterprise teams alike.

Currently, I'm a Product and Design Lead at Signal Sciences, a cybersecurity startup protecting apps and servers from hacking and other malicious traffic. Previously, I was a Product Designer at Carbon Five (a design and development agency), and a UX Architect at Media Temple in Los Angeles.

I've written, talked, and presented on subjects such as Agile design, chatbots, UX sketching, and working as a UX team of one.